Learning English and Japanese 英語と日本語の学習
Entries
Flash-card based Learning Software - FREE - Learn Many Things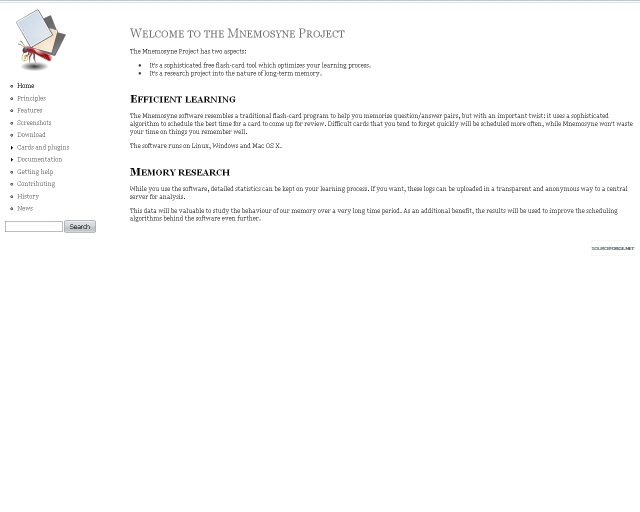 Flash-card based learning software available for free at
Mnemosyne-proj.org
.
After downloading the software check out the
cards and plugins
section. Japanese is available.
excerpt from the website:
The Mnemosyne Project has two aspects:
* It's a sophisticated free flash-card tool which optimizes your learning process.
* It's a research project into the nature of long-term memory.
Efficient learning
The Mnemosyne software resembles a traditional flash-card program to help you memorise question/answer pairs, but with an important twist: it uses a sophisticated algorithm to schedule the best time for a card to come up for review. Difficult cards that you tend to forget quickly will be scheduled more often, while Mnemosyne won't waste your time on things you remember well.
Mnemosyne has full support for Unicode:
Pictures are supported as well:
Comments
Post a comment
Trackbacks
Trackbacks URL

http://shiruban.blog124.fc2.com/tb.php/113-a35fec5b